I like to make up silly puns, so I thought I'd show you a few from
my Zazzle shop
. Some people think wordplay is too nerdy. If you're one of those people...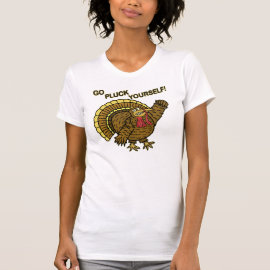 Funny Thanksgiving Turkey Pun Tees
by
HaHaHolidays
Make a unique
personalized tshirt
from Zazzle.
For everyone else, here are a couple more puns: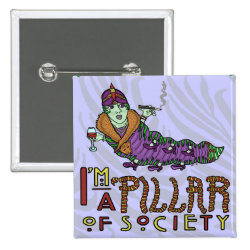 Caterpillar of Society Animal Pun Buttons
by
HaHaHolidays
Check out more Funny caterpillar Buttons at
Zazzle

I'll show you more next week! Have a great Cyber Monday, everyone. If I get around to it tomorrow (after jury duty), I'll post some inspiration for writers.
-MK
HaHaHolidays
Zazzle Coupon Page
All images copyright MK Hess