CHRISTMAS GIFT IDEAS FOR THE WRITER IN YOUR LIFE
If you have a loved one who enjoys writing and reading, look no further than these fun Christmas gift ideas. Just click the images to see each list of gifts.

1. A mug for your author to enjoy a favorite cup of tea or coffee while writing their novel. Click the image below to see 13 favorites: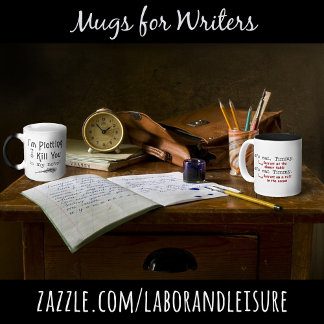 2. Pair the mug with a funny t-shirt made for writers and grammar nerds. Click the image to see 12 favorites: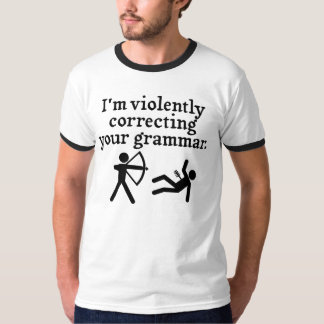 3. Retro modern typewriter art. Here's a collection of 16 favorites with this design, from a personalized pillow to a wall clock, mouse pad, drink coaster and more: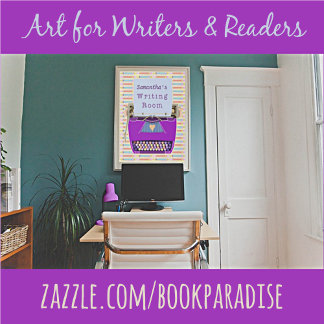 4. Spruce up their writing space with a writer's wall poster. Here are six fun ones: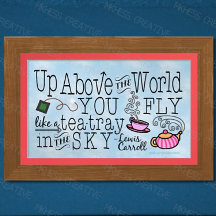 5. And here are 16 more ideas for the writer's office space: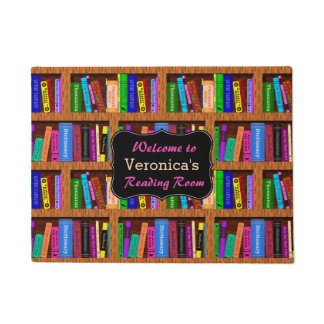 6. Still not finding that one, special gift? Here is another collection of 28 fun gifts, made just for writers and readers: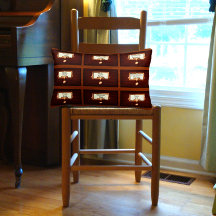 7. Last but certainly not least, a writer always needs help with book promotion. If you have their book cover image and other information, you can help them out by getting them a stack of business cards, a bag, a mug or more, so they can gain more readers.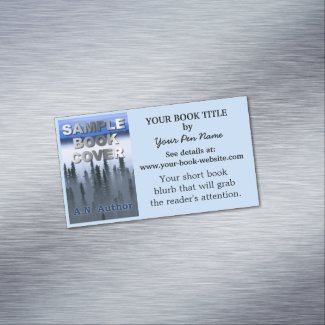 I hope you find the right gift for the writer or reader on your list.
Thanks for stopping by!
-MK