80 CHRISTMAS GIFT IDEAS, ALL UNDER $10
Sometimes, you want to give a gift that's unique but doesn't cost too much. Maybe you're looking for extra stocking stuffers or a present for an office White Elephant or Secret Santa party with a price limit. Or maybe you're on a tight budget. Whatever the reason, I've collected a list of 80 fun gift items from Zazzle that are $10 and under.
Click the image to see the whole collection on Zazzle:
The products on this list range from custom fridge magnets to buttons, drink coasters, bottle openers, hair ties, personalized magnetic photo calendars, keychains and notepads to more unique items, like a bottle of hot sauce or a bumper sticker in favor of the recipient's favorite political candidate.
Here are a few highlights:
1. Give a small, personalized tin of mints or jelly beans that can be used later to store pills or other small items. I like this simple, personalized black-and-white design with an Art Deco shell pattern: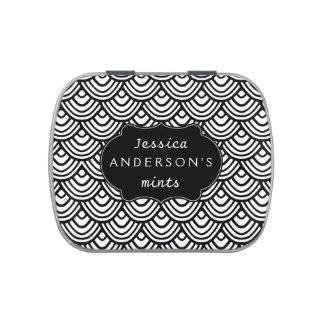 2. The drink coasters are one of my favorites on this list. They're made of pulp board and can be bought in a set of six for $9.30. You might even find them lower if you check out the coupon page. Here are a couple favorites off the list. There are 10 total designs to choose from.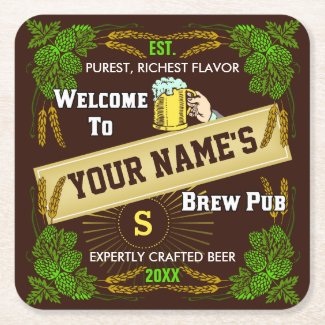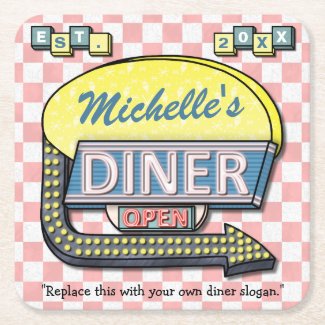 3. I bought a few of these small, round magnetic bottle openers as stocking stuffers last year, and they look nice on a kitchen refrigerator or a beer fridge. Here's one I bought and loved. Scroll to the end of the list above to see three more choices.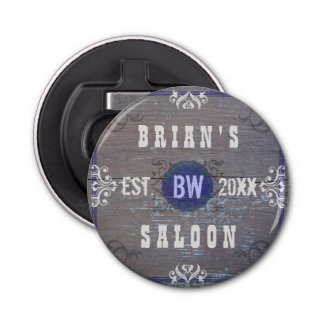 4. There are six foam can coolers on the list, and I absolutely love these as a gift idea. They have a great price for a custom-printed item. These two are my favorites because I love the personalization: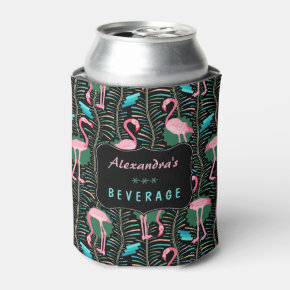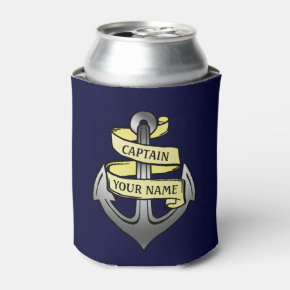 5. The magnetic photo calendars are very useful and also personal at the same time. For only $3.20, the recipient will have a fridge magnet with three family photos, a custom line of text and the year's calendar dates right at their fingertips.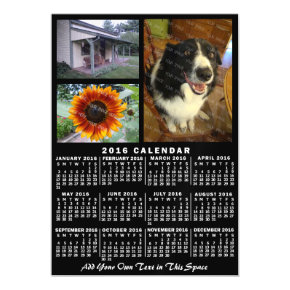 The knob pulls are a cute way to pretty up your furniture, and you can't go wrong with a "Home Sweet Home" magnet, a keychain or a funny button.
Thanks for stopping by!
-MK